No matter what your edible oil and fats requirements,  we have the solution. Through our global network, we are able to customize a solution to meet all industry needs. With our vast experience in industry, we are earned a solid reputation for high standards and operational  superiority.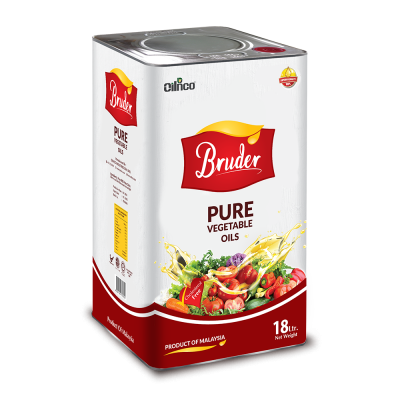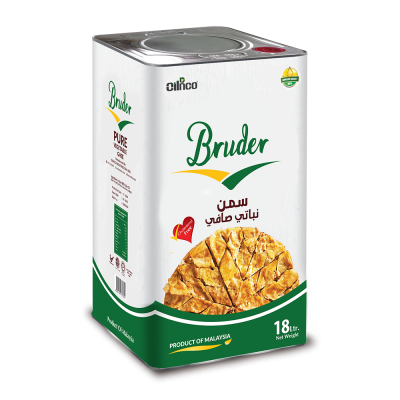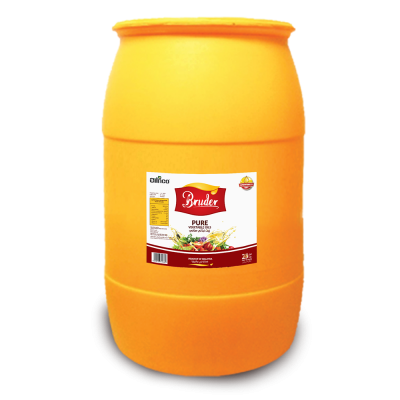 The inspiring journey of Oilnco Group has been in the forefront of the Edible Oils and Fats industry worldwide. Our expertise since then allowed our business to expand to where we are today. The Group has been driven by very experienced management team with the industry knowledge for more than 30 years in the Palm Oil industry.
The Group continues to distinguish itself through exports of prime quality palm oil, its derivatives and downstream products. Our portfolio of exports includes products that are available in consumer and industrial packing and are manufactured to deliver quality without compromise. We strictly operate to the Code of Practice for Processing and Refining of Edible Palm Oil, as well as the Malaysia Food Regulations 1983.