Dairy Fat Substitutes offered by Premium complement and enhance the functions of dairy fat in terms of flavor, texture and mouth feel. In addition to these, they also assist producers in reducing raw material cost, while providing nutritional benefits.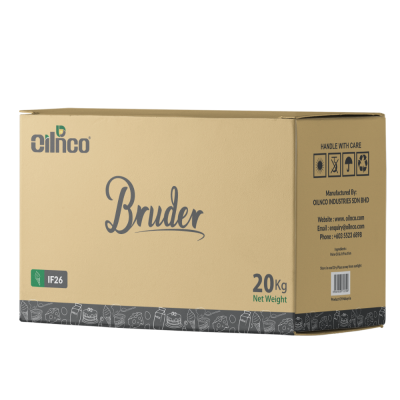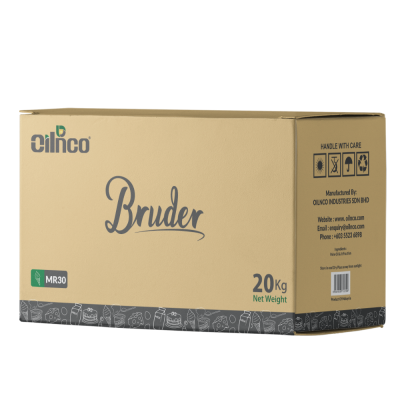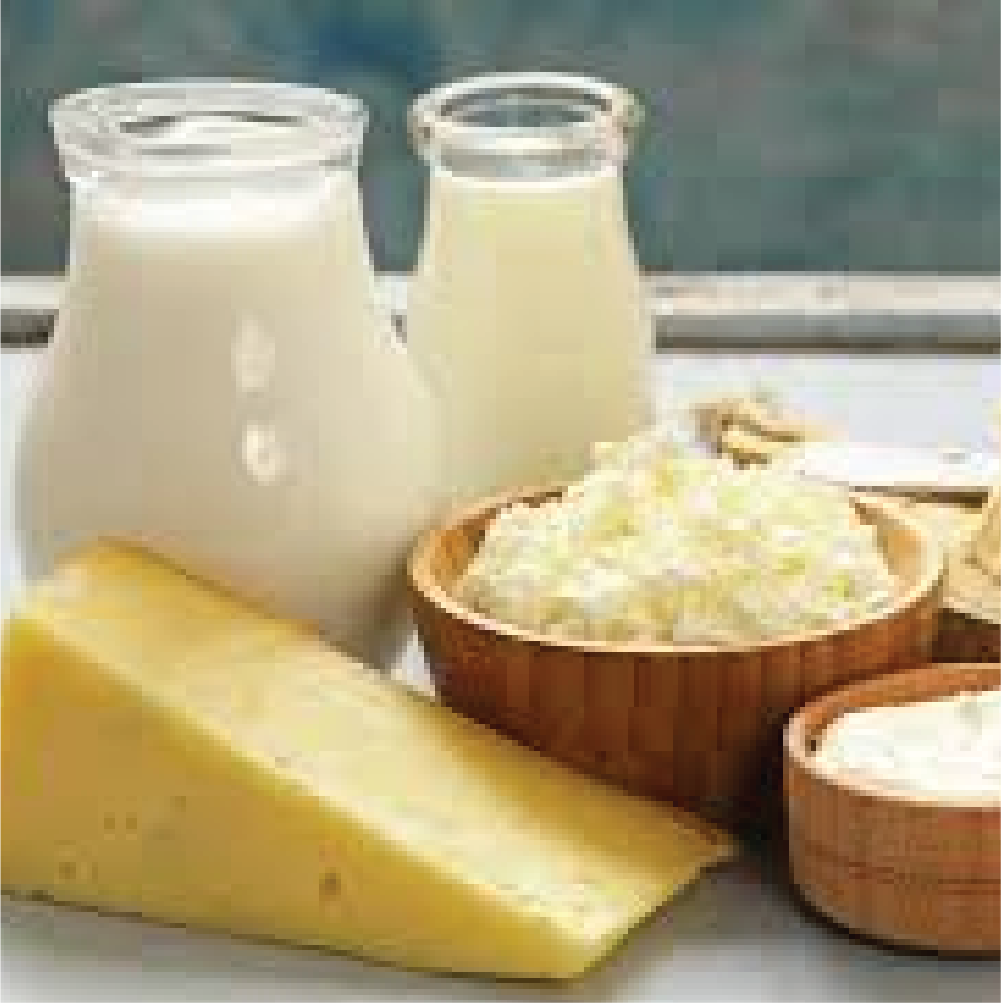 This range of specialty fats provides an excellent platform for you to customize fat based product on your own application requirements.
Specially formulated for preparation of compound chocolate coating for ice-cream or other chilled confectionery. Suitable for use as a milk fat replacer in ice-cream mix. Recommended for preparation of cake
toppings.